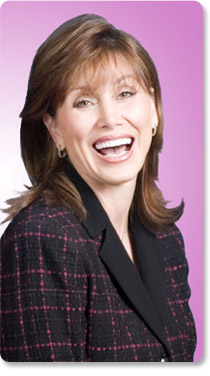 "Dawn has an insight that is unique and a delivery that makes people want to transform their lives. She proves her point again and again... "
Jim Stovall
Co-founder and President of the Narrative Television Network,
Author of You Don't Have to Be Blind to See and Success Secrets of Super
Achievers, The Ultimate Gift. And The Ultimate Gift Movie.
Dawn´s Speaking Programs
Leadership & Management
Primary Colors Leadership Program




The Color of Success



Understanding & Ending Entitlement
Wrath of Entitlement Program




Greatness is Never an Accident



Conflict Resolution & Building Teamwork
When TeamWork Becomes Hard Work:



Women in Business: Marketing & Success
The Heart of Success Program




The Heart of Personality Program



Church and School Programs
Primary Colors School Program






DON´T FEED THE "GIMME" MONSTER



Communication & Relational Intelligence
Relational Intelligence Program







The E´s of Enhancing Bottom Line Results Program